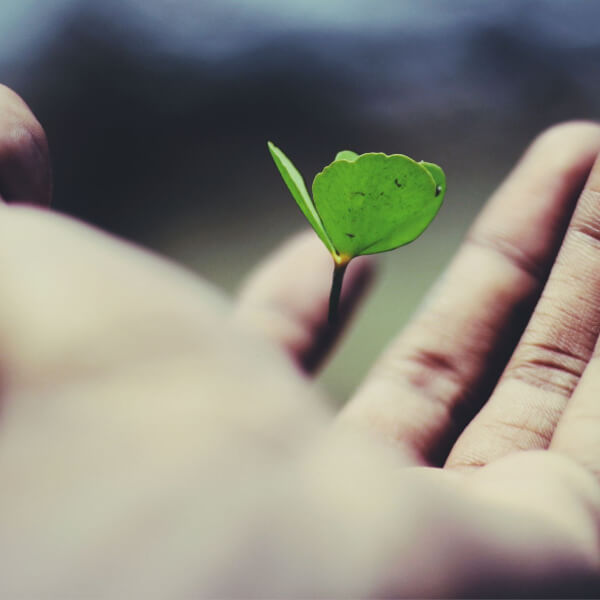 China Pacific Insurance (A shares: 601601, H shares: 02601), also known as Pacific Insurance, referred to as China Pacific Insurance Company or Pacific Insurance, formerly known as China Pacific Insurance Company, was established on May 13, 1991. It is A national joint-stock commercial insurance company approved by the People's Bank of China. In 2001, the former China Pacific Insurance Company was renamed China Pacific Insurance (Group) Co., LTD., in accordance with the approval of The State Council and the China Insurance Regulatory Commission for the reform of its separate business institutions. China Pacific is the second-largest property and casualty insurer in mainland China, behind China Property and Casualty, and one of the top three life insurers.
What does our insurance cover?
Our insurance covers the whole shipping process. As soon as we get your goods, it is under protection until the goods are safely delivered to your hands. The purpose of our insurance service is to put cargo safety first. As long as the goods are in our hands, you can rest assured.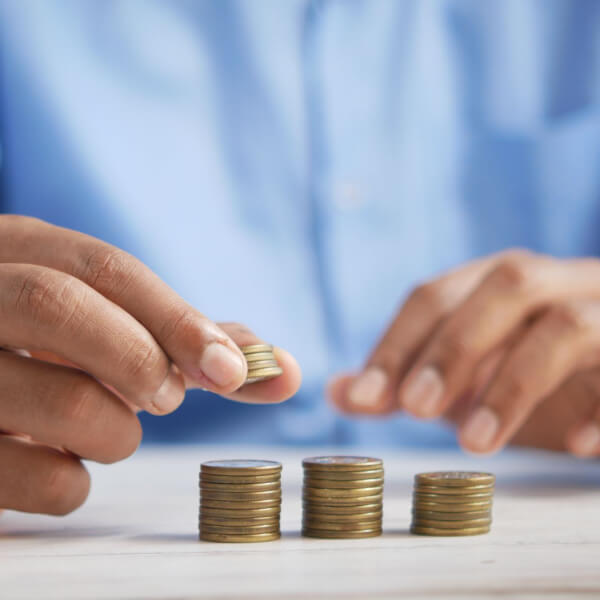 Other Related Freight forwarding Services
Check our main services which we offer to every client.
Why Choose Us As Your Next Global Freight Forwarder?
We are well-experienced experts in shipping and delivering goods from China to USA / UK / Canada / Australia / Eourpen / Amazon FBA. From sea shipping channels, we are available to pick up from suppliers, documents management, customs clearance, and deliver to you at your doorstep or FBA, whether DDP(delivered duty paid) or DDU(delivery duty unpaid) services. All you need do is relax and wait for your goods to reach you in perfect condition!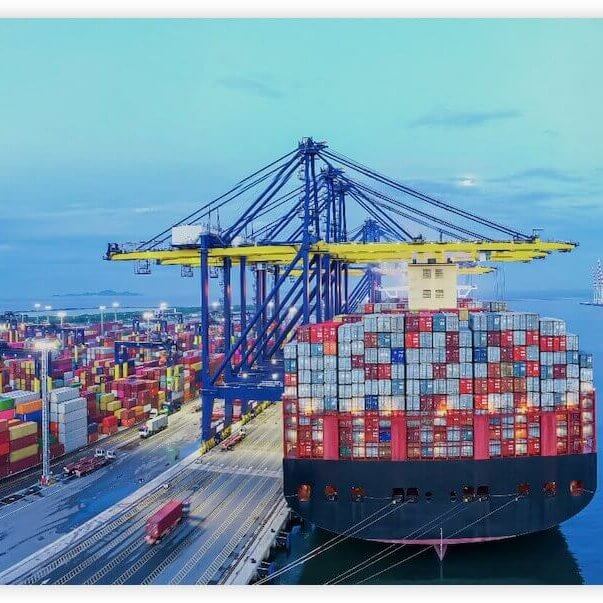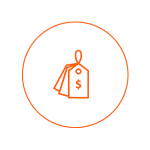 Competitive Freight Shipping Rates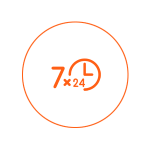 7/24hours Customer Support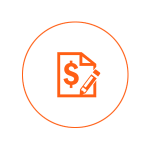 Fast Quote & Instant Freight Booking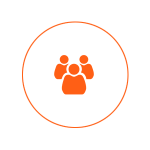 Quick Online Response & Resolutions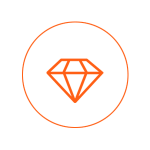 Customized Freight Shipping Services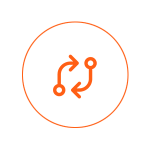 Door to Door Freight Shipping Solutions