Professional and experienced customs brokers are the key to the smooth and rapid passage of goods. Correct classification of customs declaration can reduce the delay of shipment and reduce the inspection rate. China Freight Group provides customs brokerage services for all kinds of goods such as battery goods, liquid goods, machines goods and so on.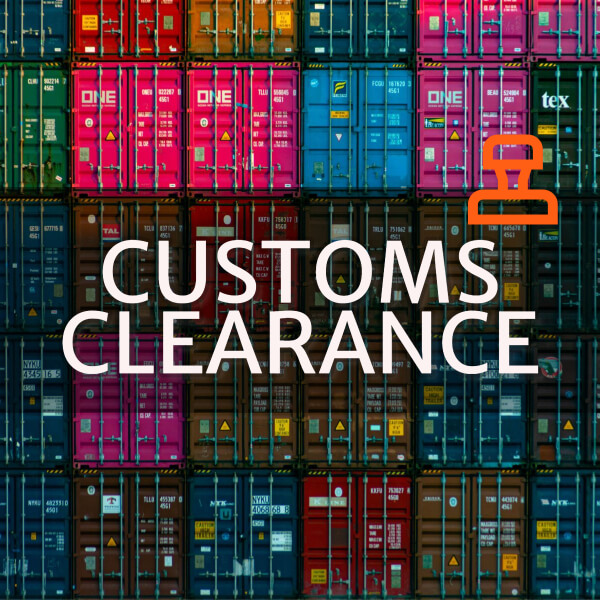 Export Customs Declaration in China
Our Customs brokerage in China has been established for more than 10 years and is very experienced in customs clearance of all kinds of goods.
Import Customs Clearance at destinations Country
We have professional customs agents in the United States, Canada, the United Kingdom, and Australia, all skilled in local import and problem-solving.
Other Related Freight forwarding Services
Check our main services which we offer to every client.
Why Choose Us As Your Next International Freight Forwarder?
We are well-experienced experts in shipping and delivering goods from China to USA / UK / Canada / Australia / Eourpen / Amazon FBA. From sea shipping channels, we are available to pick up from suppliers, documents management, customs clearance, and deliver to you at your doorstep or FBA, whether DDP(delivered duty paid) or DDU(delivery duty unpaid) services. All you need do is relax and wait for your goods to reach you in perfect condition!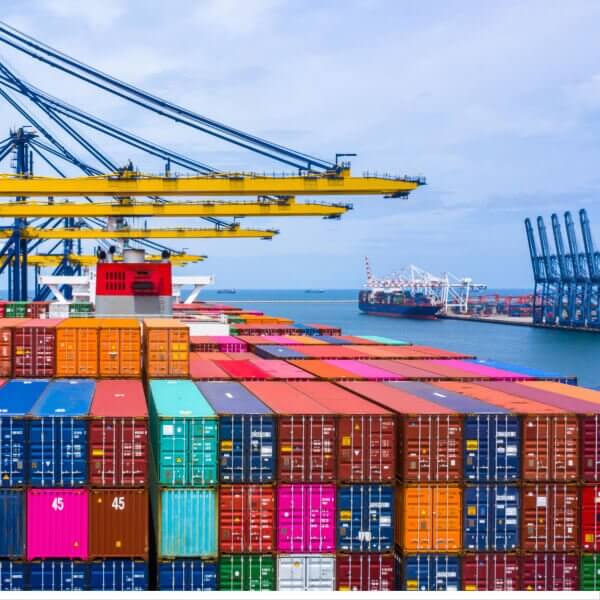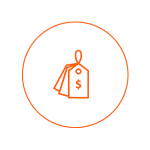 Competitive Freight Shipping Rates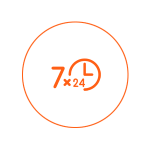 7/24hours Customer Support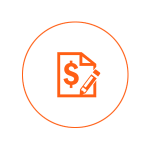 Fast Quote & Instant Freight Booking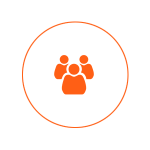 Quick Online Response & Resolutions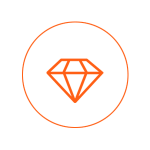 Customized Freight Shipping Services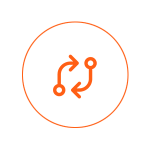 Door to Door Freight Shipping Solutions