About China Freight Group
China Freight Group Inc is one of the fastest-growing international logistics and freight forwarding service companies, offering integrated shipping services by air, sea, and land worldwide. Since our humble beginning in 2019 in China as a small local freight forwarding company, we have come a long way in establishing ourselves as the preferred logistics partner to our vast customer base across all industry sectors.
Our offices are located in China Shenzhen. We are strategically situated in Shenzhen which has easy accessibility to Shenzhen, Guangzhou, Dongguan, Xiamen, Ningbo, Shanghai airport, and seaports. Currently, we are rapidly growing our range of services and network offices in order to serve our customers better. Our experienced team comprises full-time specialists to help them with all their shipping needs at the most competitive rates possible. We take care of the entire documentation process and other formalities like Customs clearances and provide personal attention to every consignment.
Our customer-focused solutions, in-depth market knowledge, and vast industry experience ensure that the shipment arrives safe, secure, and on time, every time.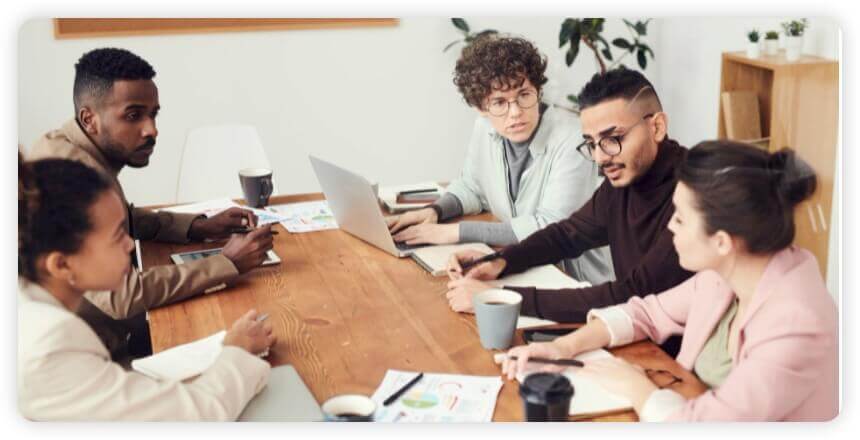 Committed to helping our clients succeed
History:

In 2018, China Freight Group was established in Shenzhen.
In 2019, set up a cooperative customs clearance agency in the United States.
In 2022, set up a cooperative customs clearance agency in the United Kingdom.

Certificate:

In 2019, China Freight Group joined WIFFA.

Cooperation Office:

We have cooperative offices in Shenzhen, Xiamen, Ningbo, Shanghai, and Tianjin in China.
We have cooperative offices in the USA, UK, Canada, and Australia.
Our team members are all experts in the industry, working in 5-10 years, with very rich experience. Solve all your shipping problems